Join us at BI 2023
Join us at BI 2023, the leading expo for media, entertainment, and technology, held in Mumbai! Explore the latest advancements and trends in the industry while networking with top professionals from around the globe. Don't miss the chance to connect with Workflowlabs, and experience firsthand the exciting updates to the innovative solutions.
Discover how our solutions can transform your workflows, streamline processes, and enhance your media production capabilities. Witness live demonstrations at our stall, where Workflowlabs experts will showcase the powerful features and functionalities of the updated software lineup.
Facilitating collaboration among creators across all levels through efficient and innovative workflows.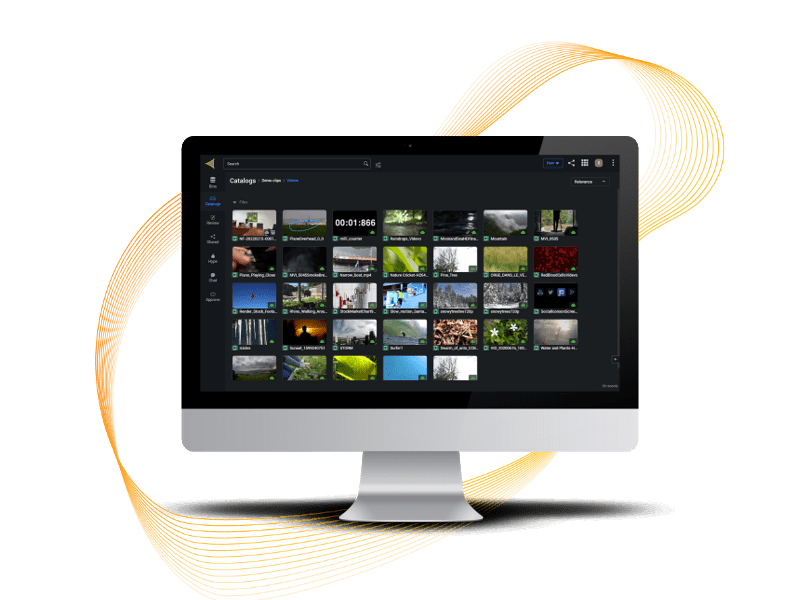 Fusion Asset Management System
The integration of Fusion EDIT into the Fusion Asset Management system introduces powerful video editing capabilities, revolutionizing content creation and management. Users can now unleash their creativity and achieve professional-grade results with ease, all within a comprehensive asset management environment.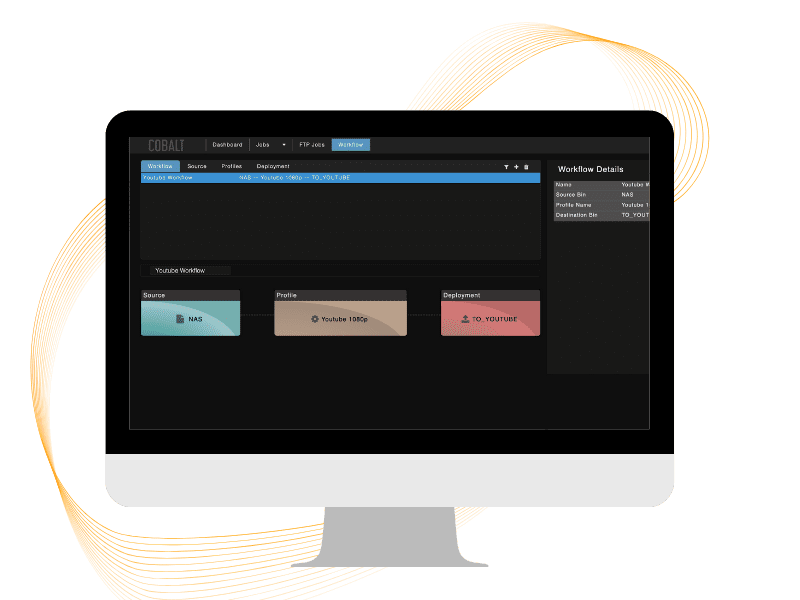 Cobalt Transcoders
Cobalt provides high-performance, broadcast-quality multi-format transcoding. With Cobalt's multi-node parallel processing, you can handle transcoding workloads of any scale with ease.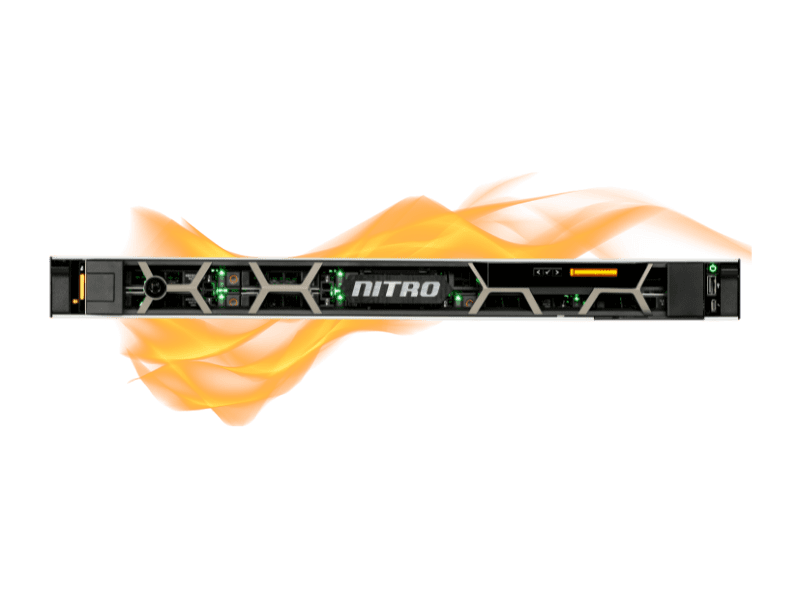 Nitro boost for your FAST channels
With our industry leading channel density, you can run multiple fast channel playlists simultaneously. Our nitro servers are trusted by some of the biggest names in the industry for their fast channel and digital playouts.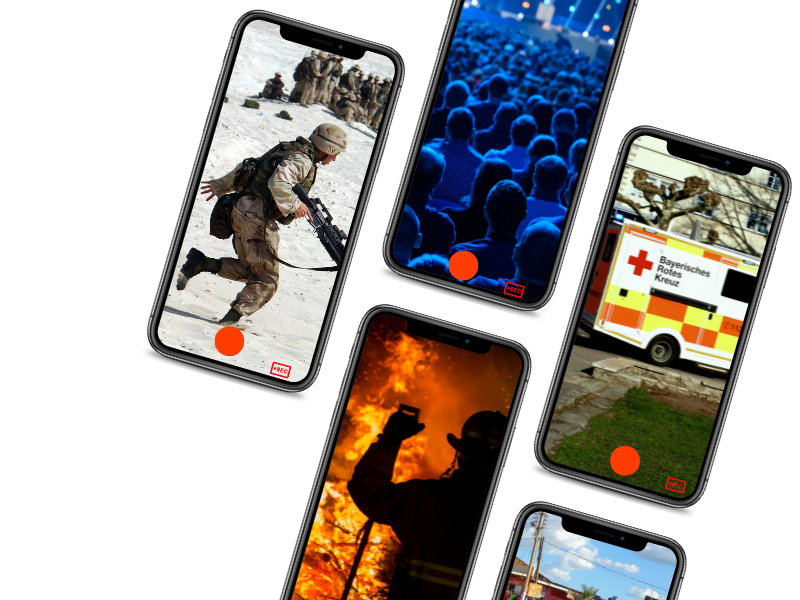 NewsFlow for Media Gathering
Newsflow revolutionizes media gathering by offering complete control over the process within an organization. With Newsflow, users can easily manage and coordinate media gathering activities across teams and departments. Furthermore, user management becomes hassle-free as the application supports login via popular social media accounts such as Google and Facebook, ensuring seamless access for all users.