The perfect amalgamation of Media Asset Management(MAM), Document Asset Management(DAM) & Production asset management(PAM)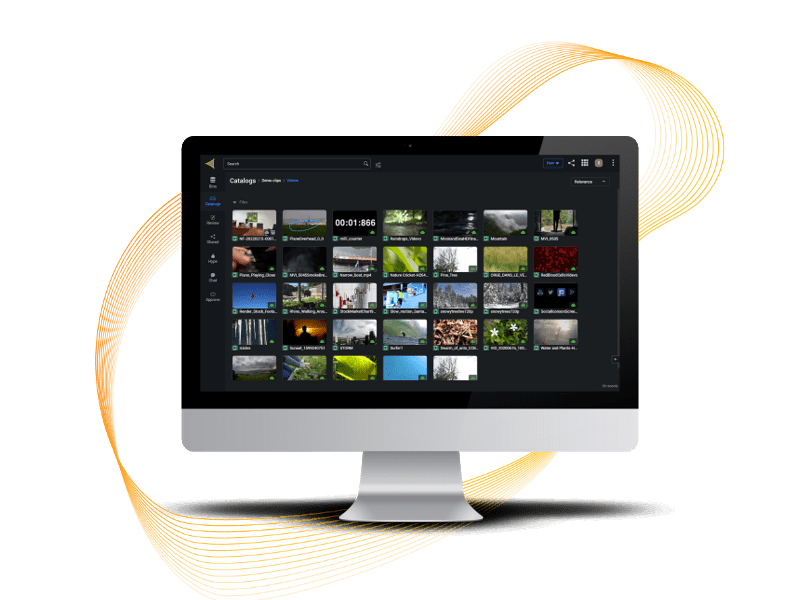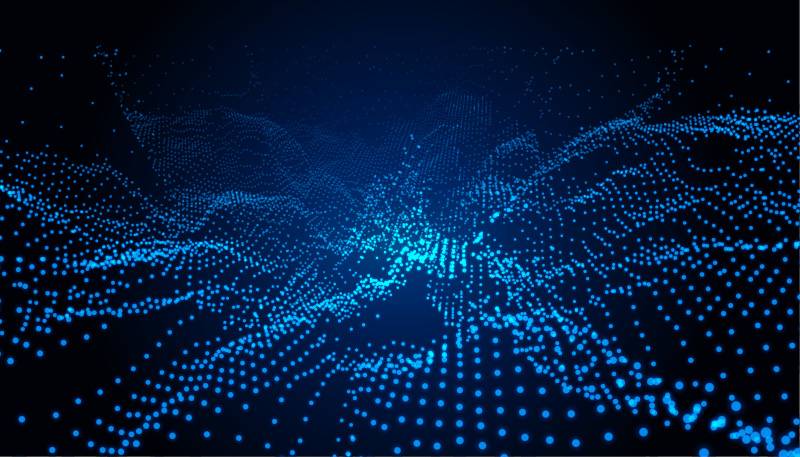 Fusion Core
Fusion core forms the primary computing and management engine. Built using industry-leading cluster architecture the solution can scale up to 50 parallel nodes making it ideal for big data management. Fusion core also works as the core framework for the plugin-based architecture making fusion the industry's first asset management solution with a built-in Plugin marketplace. This enables customers to try out new features and buy them instantly.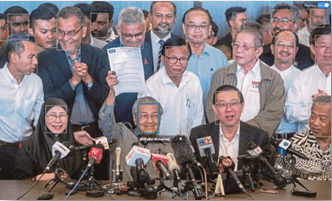 Image recognition
Fusion Vision AI can automatically identify and tag objects and faces in images and videos. These metadata can help media professionals find relevant assets faster, create more engaging content, and optimize their workflows.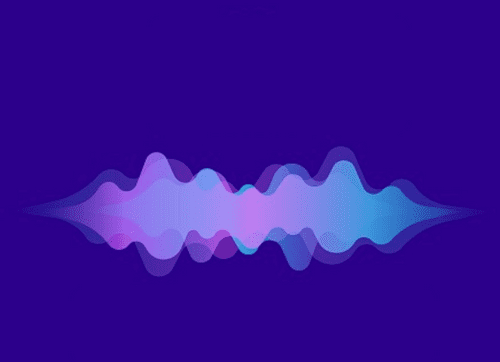 Voice recognition
Fusion Vision AI can accurately transcribe speech into text. Our voice recognition technology is accurate, fast and reliable, and it can handle different accents and dialects and supports up to 50 major languages.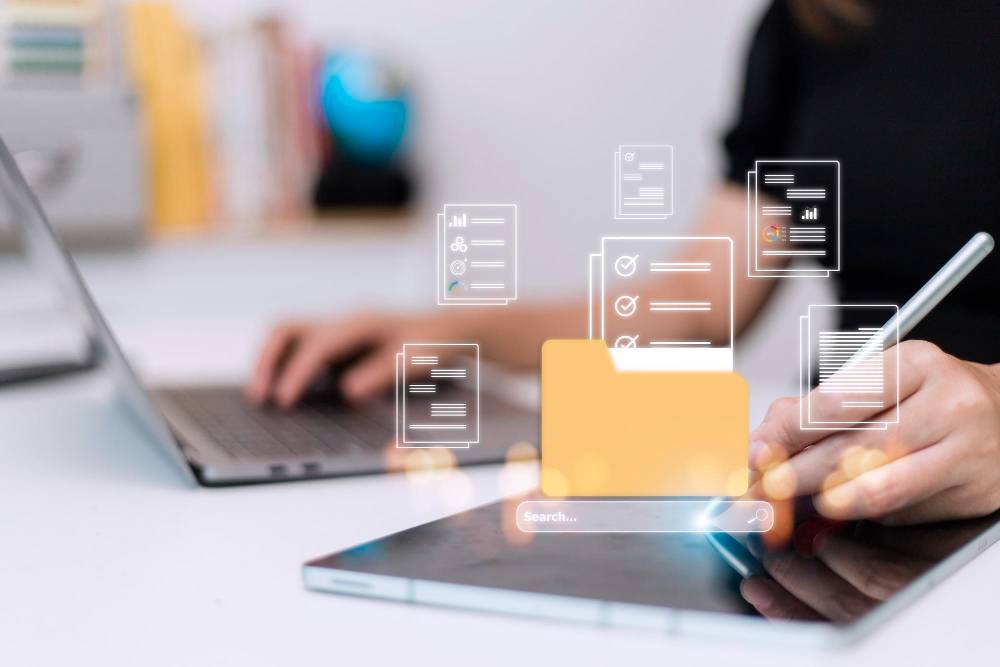 OCR
Fusion Vision AI uses optical character recognition and can help you digitize your documents, extract data from images, and edit text without retyping it. Our software uses advanced algorithms and machine learning to ensure high accuracy and speed of OCR.
  Fusion FILEFLOW
With an intuitive drag-n-drop interface Fusion Fileflow helps you create dynamic workflows for file movement across the organization.  Using the familiar flowchart-based workflow creator tool, complex file workflows can be created in minutes.
Schedule-based file copy and move operations.
Automated DR copy creation.
Attach notifications and alerts based on media state.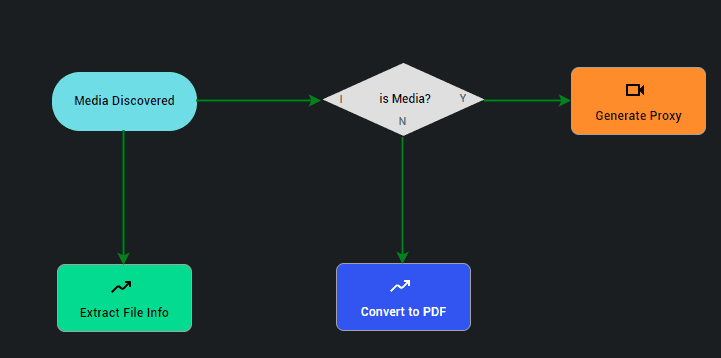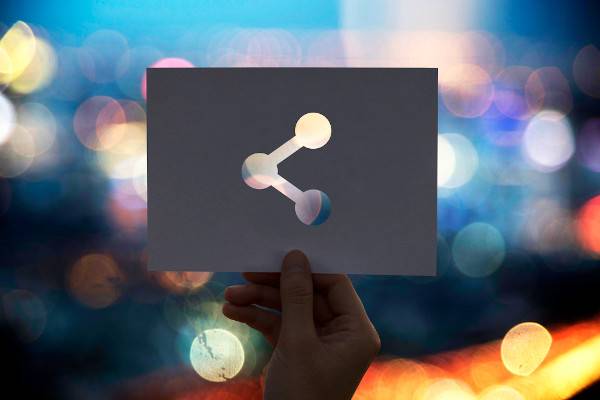 Fusion Hype
Edit media and share instantly on social media platforms, users, and groups.
Supports Facebook, Twitter, websites, and OTT platforms
Simple to use tagging and categorization.
Share media with external users securely.
Fusion PRO NLE PLUGIN
Panel-based plugin integration for Adobe creative cloud tools and for DaVinci Resolve enabling users  to browse, search, import, export, and perform other functionalities from right inside the Adobe interface.  The plugin supports the following Adobe Creative Cloud tools along with DaVinci Resolve:
Adobe Premiere Pro
Adobe Illustrator
Adobe After Effects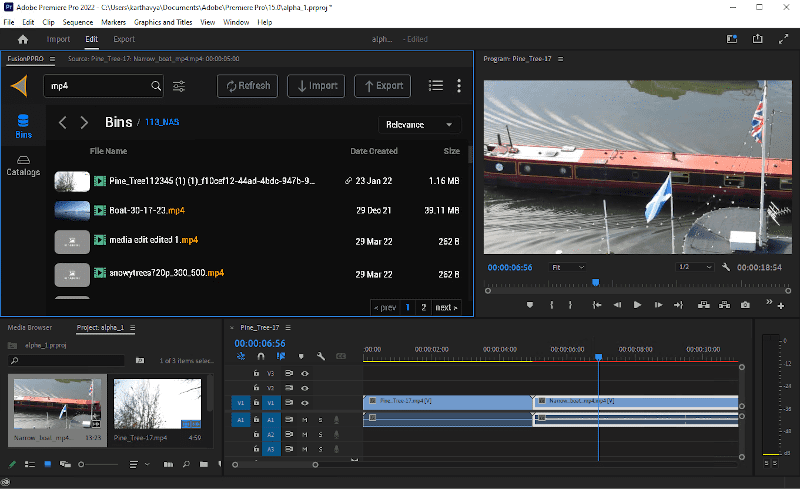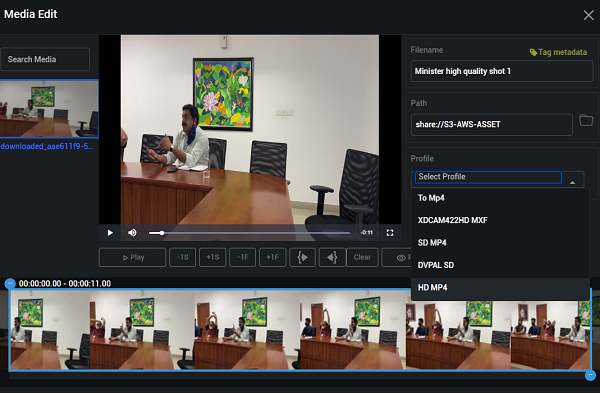 Fusion COBALT Transcoder
The power of industry-proven Cobalt transcoder has been merged into Fusion, enabling enterprise-class high-quality transcoding.
Supports all industry-standard formats
Can be configured as a cluster with load sharing for high workload environments.
Can be attached to a workflow using Fusion Fileflow.
Fusion PAM
Manage production assets with ease with an end to end production workflow management tools. Includes the following sub modules
Project tracking
Project review
Comprehensive ticket management
Task creation and management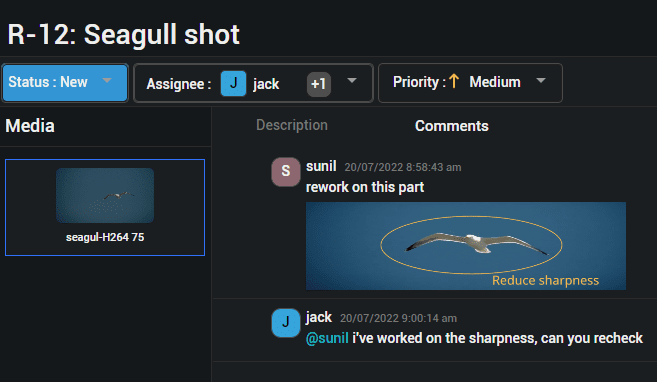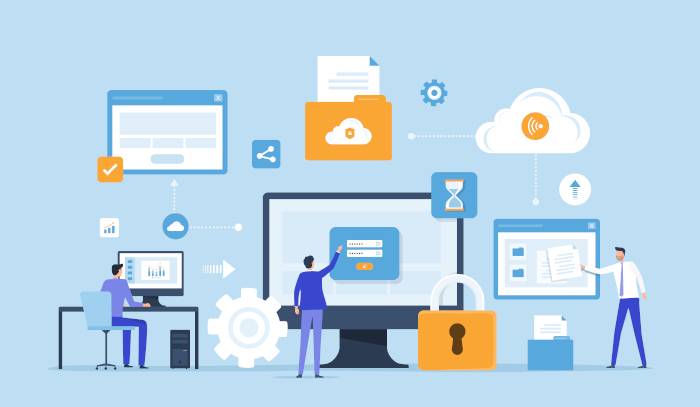 Fusion DAM
Fusion DAM brings in full-fledged document management capabilities to Fusion. Document preview, review and annotations on documents are supported. The high-performance Elastic search engine helps in lightning-fast search results from scores of documents.
Supported documents : PDF, DOC, DOCX, PPT, PPTX, TXT and other open document formats
Fusion CLOUD CONNECT
Fusion has been built ground up to support cloud-only and cloud hybrid workflows. based on microservices architecture Fusion can either be fully deployed on cloud or a hybrid cloud-onprem workflow can be created. The following cloud solutions are currently supported
AWS: Deployment & Storage
Google Cloud : Storage only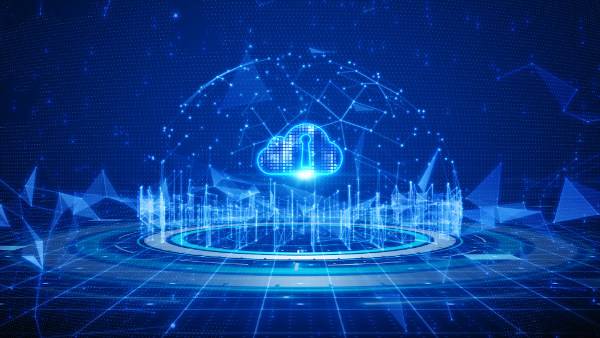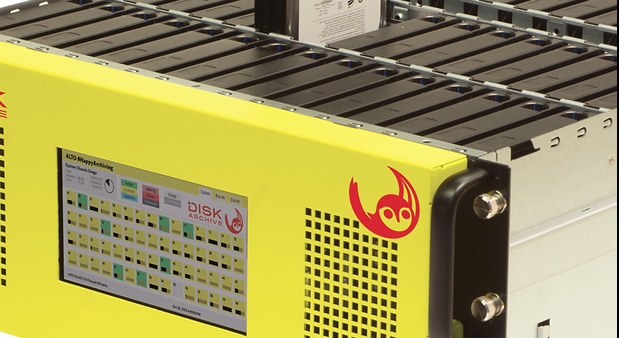 Fusion ALTO CONNECT
Fusion has an API-based seamless integration with Disk Archive ALTO series of archive storage solutions.
Inbuilt vault management.
Automated DR copy creation.
Externalization support
  Fusion LTO CONNECT
Fusion works with major HSM solutions to support LTO-based tape drives and libraries. Fusion supports both LTFS and TAR based archiving with intelligent caching. Fusion additionally supports partial retrieval with the help of Fusion Cobalt transcoder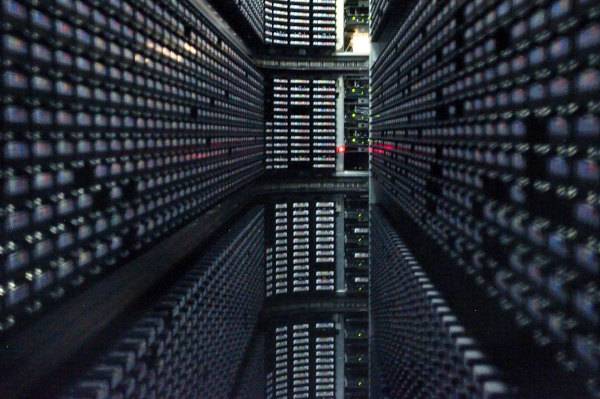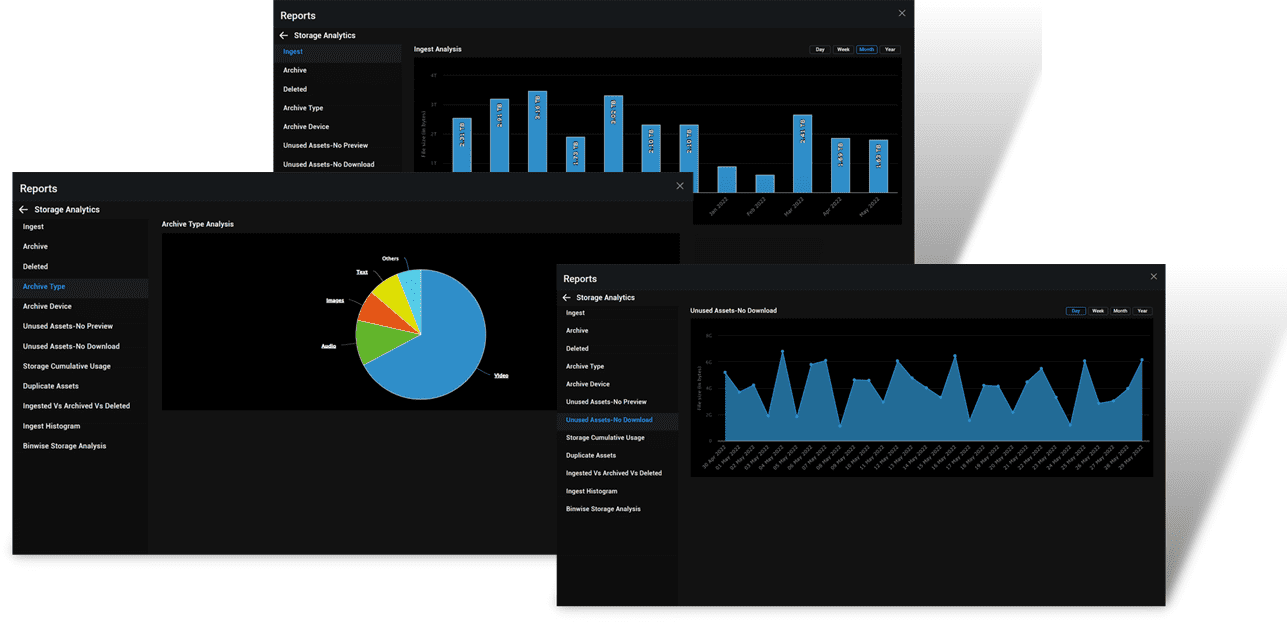 Fusion ANALYTICS
Fusion analytics brings you deep insights about your media, metadata patterns and storage helping your organisation in planning ahead. Reports based storage usage such as unused and duplicate assets help in optimising the storage space.
  Fusion Cut
Empowering Your Video Editing Journey!
 Lightning-fast editing: Advanced clustered architecture ensures rapid rendering across multiple servers, delivering unmatched speed.

 Edit from anywhere: Embrace flexibility as media professionals can edit videos from any location on the web.

User-friendly interface: Effortlessly start editing with zero or basic NLE experience, thanks to Fusion Cut's simplicity.

Enrich your content: Automate your branding during rendering by using predesigned graphic templates for logo, opening montage, closing montage, and more, ensuring enormous cost and time savings

Elevate your content: Accelerate content creation, produce high-quality videos, and captivate audiences like never before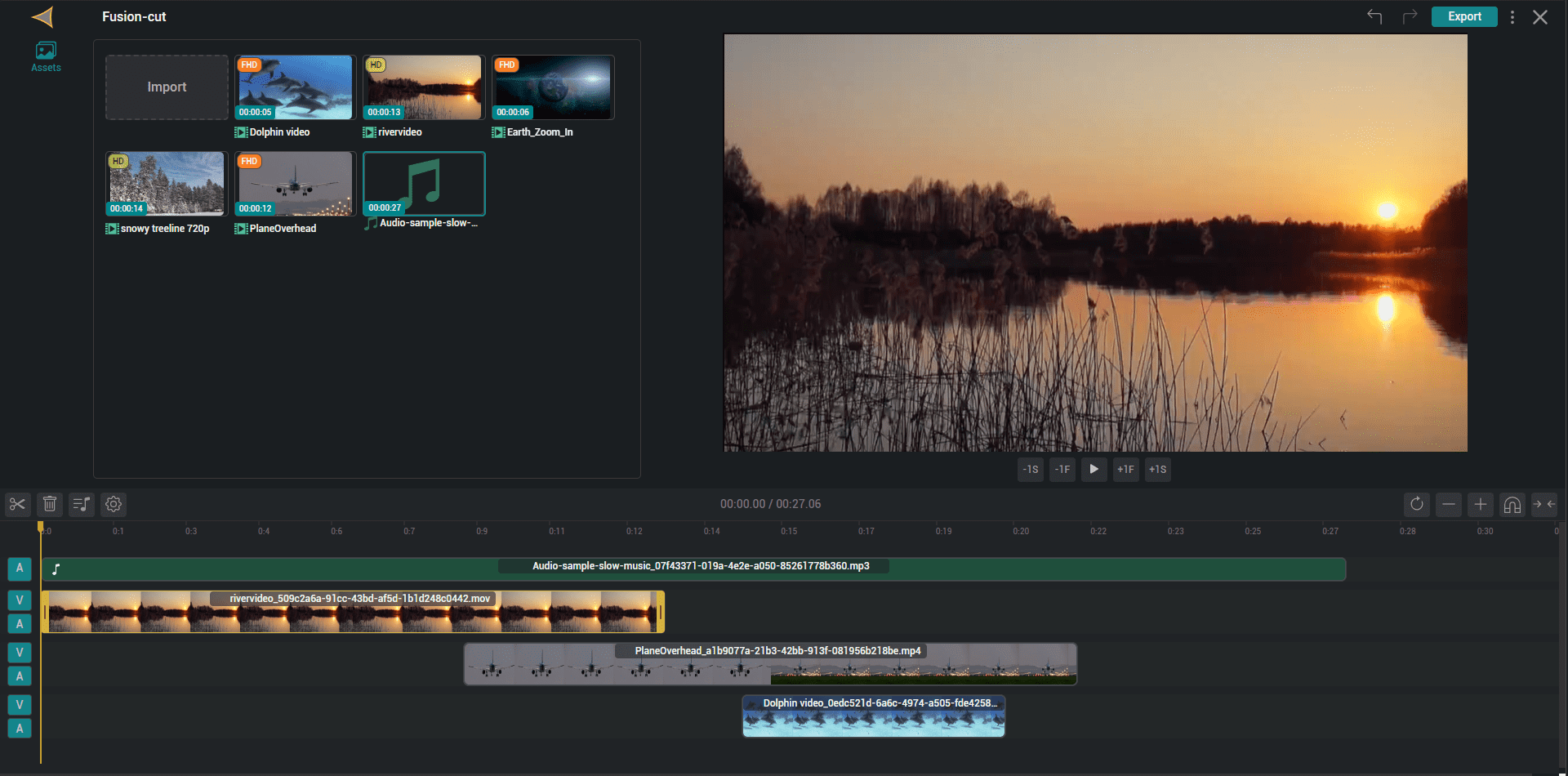 Fusion is built on a Linux-based architecture for rock-solid stability and open source technologies.
Built to handle huge workloads, Fusion works in a cluster mode and can scale up to 50 parallel processing nodes, thereby ensuring enormous scalability.
Practically unlimited metadata fields can be created. Various types of fields are supported, such as date, text, Picklist, Multivalue picklist, etc
Industry-first plugin marketplace right inside the application interface – ushers a new era in the application lifecycle management and upgradations. Customers can try out the plugins on a demo basis and buy them once satisfied.
Comprehensive user rights management and storage access control with a detailed audit trail of all actions.
Host on-cloud, on-prem or choose a hybrid deployment model. This helps in optimizing security and performance.
Collaborate with teams and individuals with an interactive annotation-based feedback system.
In-depth storage and data analytics helps you in decision-making to optimize the infrastructure and manpower requirements.
Supports bulk data import and export with excel based templates.
Ease of maintenance and monitoring with Real-time server performance dashboard.
On-prem deployment
Minimum server requirements
Intel Xeon 8C/16T
24GB RAM
Dual 480GB SSD on raid 1 for OS and database
Linux OS
Minimum Client requirements
Intel i5 or higher
8GB RAM
1Gbps Network adapter
Windows/ MAC /Linux OS with GUI to run the latest browser
Cloud deployment
Contact our sales team at [email protected] for cloud and hybrid deployments
Frequently Asked Questions
Q: Does Fusion Asset Management System manage all kinds of Documents?
A: Yes, it can manage all kinds of documents such as Doc, Docx, Pdf, Xls, XlsX, PPT, PPTX, etc. which is a deep indexing capability. Fusion can search through thousands of documents for keywords or other metadata.
Q: Does the Fusion Asset management solution work on the cloud or is it for on-prem deployment?
A: Fusion Asset Management system is available as an on-prem-only, cloud-only, or hybrid solution catering to a variety of workflow needs.
Q: Does Fusion Asset Management System work to support LTO-based tape drives and libraries?
A: Fusion works with major HSM solutions to support LTO-based tape drives and libraries.
Q: What are the key features of the Fusion asset management system?
A: Some of the key features of the Fusion asset management system include metadata management, version control, access control, search and retrieval, integrations with other systems, analytics and reporting, and workflow automation. The system is also scalable, secure, and user-friendly.
Q: How does the Fusion asset management system benefit organizations?
A: The Fusion asset management system can benefit organizations in many ways, including:
Increased productivity and efficiency: By providing a centralized platform for managing assets, the system can reduce manual work, minimize errors, and speed up workflows.

Improved collaboration and communication: The system can facilitate collaboration and communication across different teams, departments, and locations, enabling better coordination and knowledge sharing.

Enhanced monetization opportunities: The system can help organizations monetize their content by enabling easy distribution, licensing, and syndication of assets.

Better decision-making: The system can provide insights into asset usage, performance, and ROI, enabling organizations to make data-driven decisions and optimize their content strategy.
Q: Can Fusion Asset Management System integrate with other systems used by News and Media organizations?
A: Yes, Fusion Asset Management System can integrate with other systems such as CMS, DAM, NRCS, and social media platforms, among others. Integration helps streamline workflows, reduce duplication of efforts, and improve the overall efficiency of the organization.
Q: Can I customize Fusion Asset Management System to meet my organization's specific needs?
A: Yes, Fusion Asset Management Systems offer customization options to meet your organization's specific needs. You can work with the Workflowlabs team to create custom workflows, metadata schemas, and other features that align with your business objectives.
Q: How much does the Fusion asset management system cost?
A: The cost of the Fusion asset management system for organizations depends on various factors, such as the size of the organization, the number of assets to be managed, the desired features and functionalities, and the deployment model (cloud-based or on-premise). Please get in touch with our sales team at [email protected] for an accurate costing.
Let us help you manage your assets with Fusion