A new approach to media gathering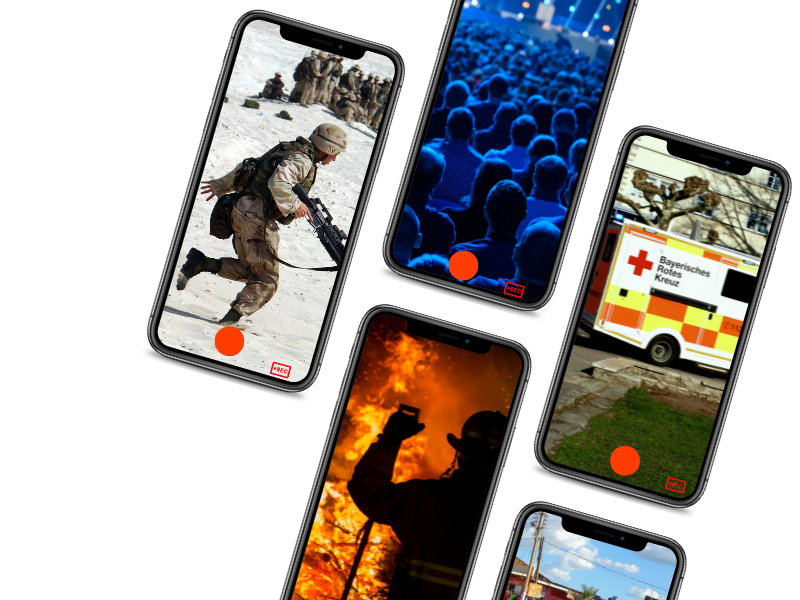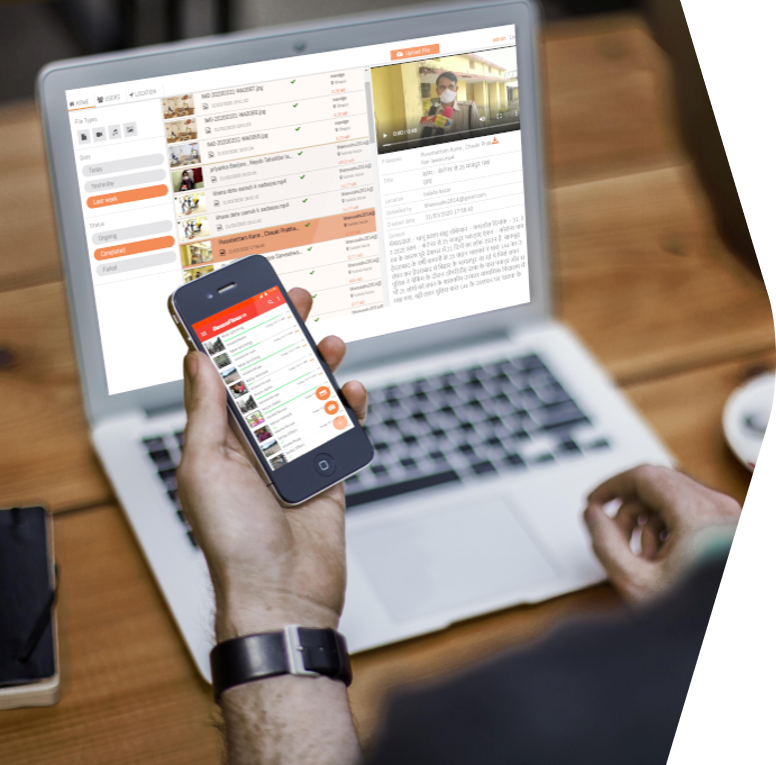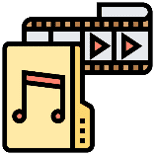 Send Files: Video, Audio, images, and documents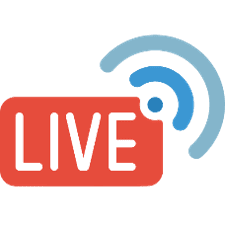 High quality live streaming from anywhere

Send stories and scripts
Resumable file upload protocol

Supports IOS, Android and Web


Integration with Asset Management & NRCS systems

Instant notifications and tracking
Exclusive re-sellers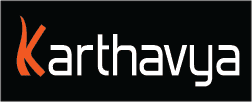 Frequently asked questions
How does resumable file protocol work
Traditional HTTP-based protocols require the entire file to be reuploaded in case of a network issue or a user forced upload stop.   Resumable file upload protocol remembers the file upload progress and resumes the file upload from the point of interruption. This results is huge savings of bandwidth and time. 
What advantages does Newsflow provide over other file transfer technologies like FTP, email, whatsapp etc?
The advantages are multiple
Complete control of media gathering across the organization
User management is greatly simplified as login is supported via social media accounts such as Google and Facebook
Realtime location tracking of users using google maps for optimized resource assignment
Supports in-house and cloud deployment or a hybrid deployment.
Inbuilt multi-bitrate HD live streaming

A low-res proxy of all videos for a quick preview

Pause and resume functionality during network outages
Detailed Reports and analytics
Seamless Integration with newsroom computer systems & Asset management systems to track the movement of media across the workflow
Direct playout availability for automation systems
Which cloud platforms does Newsflow support
Newsflow runs on all major cloud platforms such as AWS, Google cloud and Azure
What are the minimum specification to run Newsflow server
Dual-core processor

8GB Ram

100GB SSD Storage

Linux operating system
For recommended specifications for higher workloads please contact our product expert 
Does the mobile application support both Android and IOS
 Yes, the latest Android and IOS are supported. In addition, a cross-platform web-app supports other platforms such as laptops and PC via a web application.